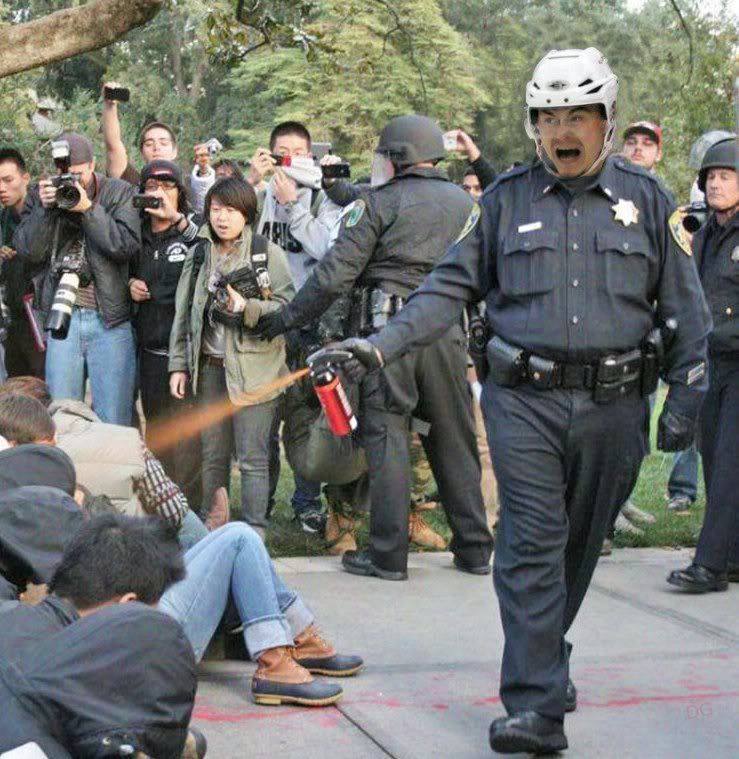 As everyone's favorite Oompa Loompa, we'd like to welcome back home Happy Hudler. We missed the little guy over here at NOHS. If they actually sold it, I'd have a Hudler jersey and I'd wear it proud.
He returns to Detroit tonight in a different jersey and it's going to be painful. He's having a great start with Calgary (even if Calgary isn't, being in last place and all), as noted by TSN.
In Calgary, there is an opportunity for Hudler to play a more substantial role and he's certainly doing his part in his first three games, putting up two goals and five points, playing 21:19 against Chicago Saturday, his most in a game since March 3, 2009 vs. St. Louis.
Tyler over at Winging it in Motown put up a great article giving Happy his due yesterday. Check it out, this part is great:
So why do I like him so much? He's fun. He's fun as hell, man. You may like the idea of a team full of Darren Helms, but I'm just not that way. I need a Jiri or two mixed in there. I like the unexpected entertainment that it provides. Did it looked like Jiri worked his tail off every minute of every game? Of course not. But who am I to criticize him for that? I'm writing this while I'm supposed to be working for Christ's sake.
And don't forget we chronicaled Happy's travels in his KHL days extensively. Here's a few highlights:
Hit the jump for more Happy moments:
And my personal favorite:
I highly suggest you check out the rest.
So when Happy returns to the ice with Detroit tonight, I'd you to remember the time when everyone was Happy?
May Happy Hudler live forever.