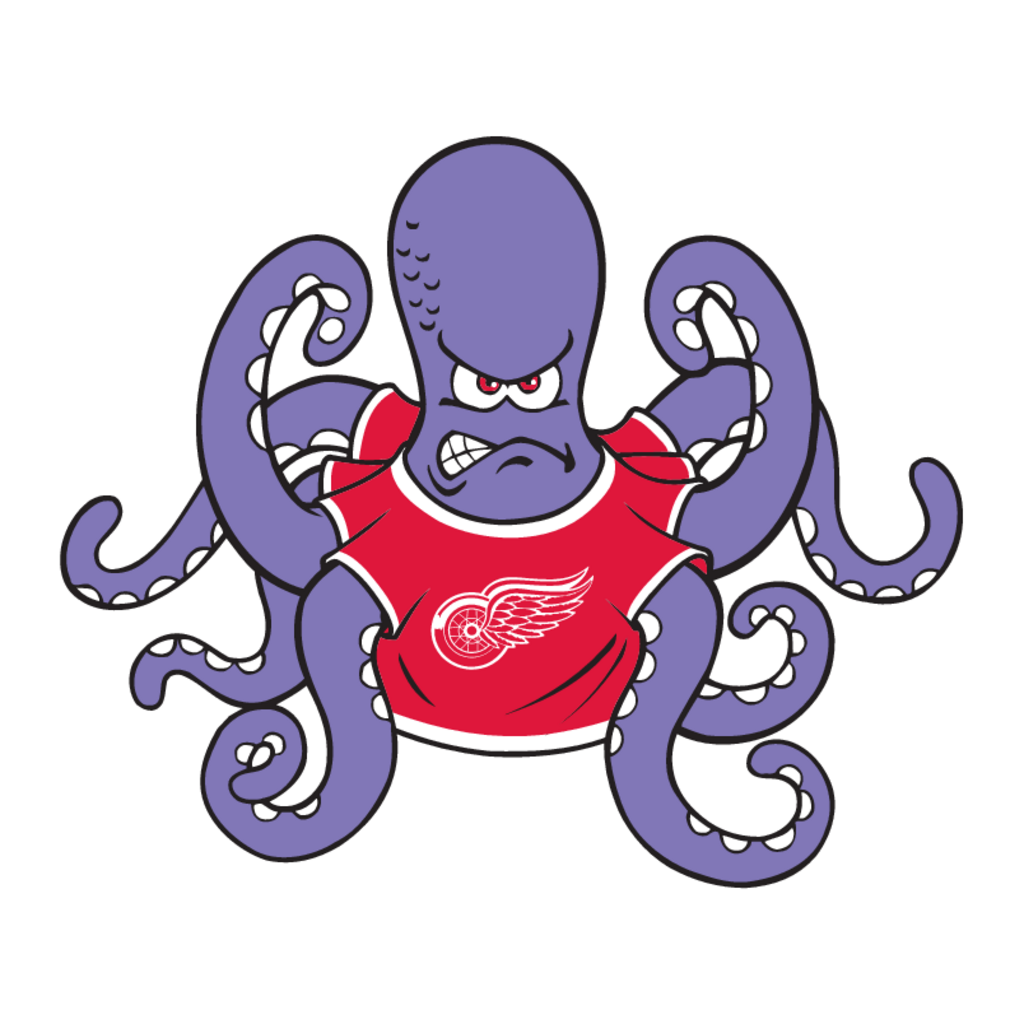 This game started out with an ugly, very fast, Chicago powerplay goal. Really terrible PK letting them score 9 seconds into the PP. Hossa, of all people, fending off Z.
The penalty kill would redeem themselves and help us swing the momentum, later on, however. Patrick Eaves put away a rebound on a Miller shot to allow us to breathe after the first period, knowing we were tied 1-1. Joakim Andersson would be a hero for a while as he through a knuckler at Crawford and OH MY GOD WE'RE BEATING THE HAWKS YET AGAIN! 2-1 going into the third.
The third was difficult. If only we could have kept playing in the third the way we did in the second. If only. Really sucks to lose that way. Game 7 awaits. And this team can not only hang with the Hawks, but we can beat them. In their barn. And we will.
NOHS 3 Stars:
The three Red Wings fans who watched this game and didn't vomit. You 3 rock.
Amazing to be in this position, a third chance at eliminating the number one seed overall in this Stanley Cup Playoffs, when no one said we'd make it into the post-season, and when people said we didn't belong in the same rink as Chicago.
Hope the officiating is better. That penalty call shot was atrocious. But our Captain isn't Jonathan Toews and won't bitch about the refs after the game.
Wednesday night. See you all there.
LGRW