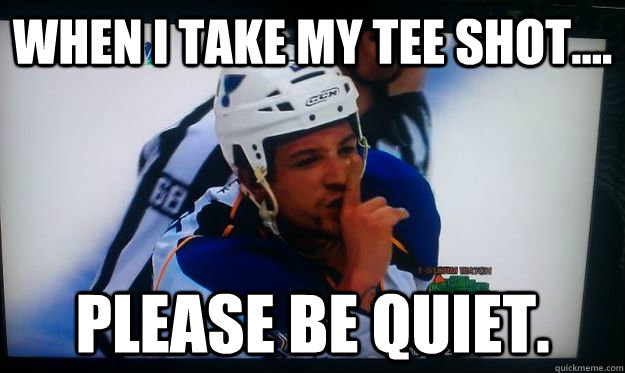 As Wings fans, we're veterans when it comes to dealing with the playoffs. We know a first round victory doesn't mean anything. So when the Preds and Blues started getting a little too cocky after their first round wins, I couldn't help but hope for a hard fall for both. And boy, were we treated to a show.
The Blues? Swept.
The Preds? Embarrased by Phoenix.
I couldn't have asked for more. Thanks Kings and 'Yotes. So to continue on our tradition here at NOHS, let's take one moment to laugh at their loss.
After the jump, of course.
Of course we are returning to our "friends," the oh so bitter Blues fans over at St. Louis Game Time:
What they were saying after last series and before this one (I've underlined the best parts):
I think the Blues take the series in 5 or six. F#ck Nestle Quick, I drink Ovaltine! They are good & have probably the hottest goalie, but the reality is….the Blues are better. More defense, more depth & the goalie (um, pardon me, goalies) aren't too shabby either. Outside playoff experience, I just don't see many holes in this team. I have them in the finals this year and stand by it.
When the Wings, Hawks, and Nucks went out, it matched what I thought would happen. I picked these 4 to come out of the West, and I thought all 3 would be a tougher matchup when the teams they eliminated. In fact, I strongly feel the Blues, Kings, and Predators are the 3 best teams left in the playoffs.
This is the best series win the Blues have ever had, in my opinion. After 10 nasty and depressing years, it's amazing to have playoff hockey success back in our hometown.
What's the second best thing to the Blues winning? Sex. What's the third best thing? Beer. What's the fourth best thing? Watching the Detroit Red Wings lose. Dear God, there's nothing I love more than watching the Wings tank it. The Wings went down in epic fashion to an illegitimate franchise that thinks they're in contention to win the Sprint Cup.
And now, what the little girls in St. Louis are saying these days. Things have changed a bit…
I don't mind seeing the guys lose the series, but did it have to be a fucking sweep?
FIRE HITCH! THIS TEAM WILL NOT WIN THE PLAYOFFS EVAR BECAUSE THEY ARE GET SWEPT
there's your lead from the front. IMHO, this team's collapse and probable sweep AGAIN is due to their team leadership. Time for a C change
i'd resign my captaincy if I let my team get swept. Either I suck at motivating people or I'm not leading by example
If we had found a way to beat the Kings, we might have been in the conference finals against the Coyotes. The Coyotes! We would have had a legitimate chance to win that series, which would have put us in the Cup finals. The Cup finals! Imagine.
Wow, that last one really lost touch with reality there. Though the greatest thing might be this poll they put on their sidebar:
Incredible. Welcome back to your reality St. Louis, 45 years of sucking.
Don't Forget To Follow NOHS on Facebook and Chris on Twitter.