Want to hear the best news since when we realized that we'd have 4 weeks of the Real Pavel Datsyuk quotes, uncensored (aka, yesterday)? A headline from the Macomb Daily:
Mike Babcock convinced Nicklas Lidstrom will return to Detroit Red Wings next year.
If that doesn't make your balls (or lady-parts) tingle, I don't know what will.
Hit the jump for more:
So what exactly prompted that headline? Well here's Babcock's thoughts on TPH:
"He'll be back," Babcock said on the field at Michigan Stadium Thursday afternoon. "He'll be back.
"He's too good to quit and our team's too good," Babcock added. "To be honest with you, I was concerned this year was going to be his last if our team wasn't good enough. Our team is good enough and he's good enough. I told him even if you retire on the second of January… I don't know if Kenny wants to hear that."
I love Babbles, I mean the man clearly has a man-crush on Lidstrom, as we all do. And he knows the Wings are good and that Nick isn't slowing down.
"I think there's one more for sure," Babcock said. "He's never going to let his skill diminish and he's not interested in playing on a bad team. I know (Tomas) Holmstrom wants to play and he's working on him every day. They're like two kids together."
He's never going to let his skill diminish? So he's just going to convince his body to stay young? For anyone else, that seems stupid. For THE Nick Lidstrom, that seems totally reasonable.
And BTW, I'm all for Homer getting another year. He's still 98% of where he was at his peak. And if that makes it so Nick is more likely to return, I'd say keep Homer even if he needed a cane to skate.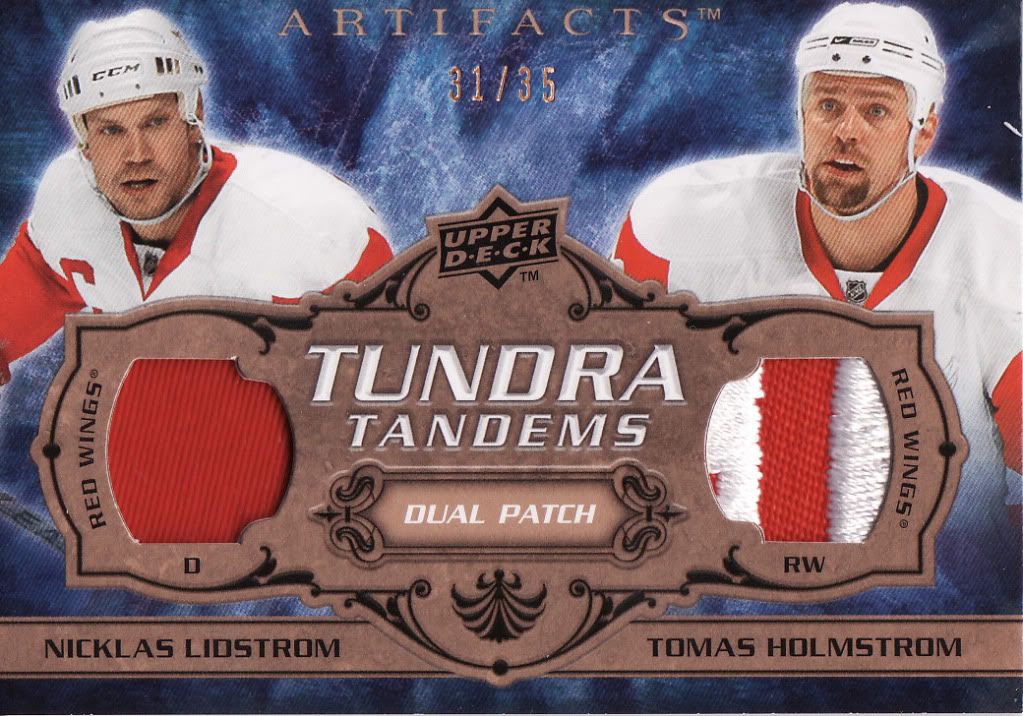 Plus I want to see Homer on 24/7. Comedy gold.
---
Follow
NOHS on Facebook
for consistant updates and discussion on our favorite team.