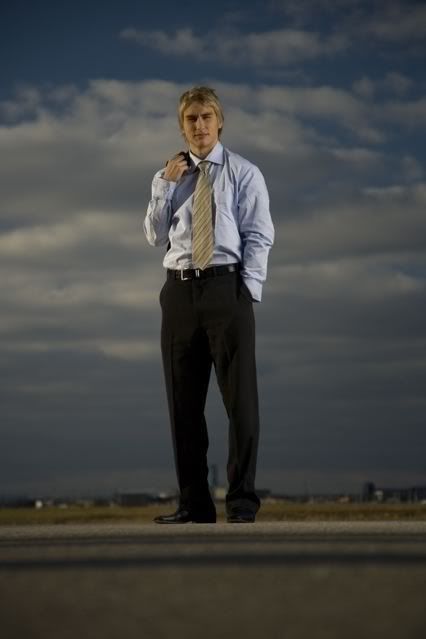 Yes ladies, it's feeling better. How much better? We don't know, not until warm-ups at least.
Detroit Red Wings forward Valtteri Filppula skated this morning and said he's feeling well….The ultimate decision won't come until he takes the ice for warm-ups before the game against the Avalanche. Filppula has missed the last two games with a groin injury.
"I felt pretty good," he said. "Hopefully, it's a go. I felt it a couple of times, but nothing serious, so I'm pretty happy about it. I'm happy how it felt right now. I think I'm going to pregame skate and then see how it feels."

Howard will be in net while Osgood heals. Speaking of Osgood, how's he doing? Well, he had some news to rely to goalie coach Jim Bedard:
He (Jim) revealed that Osgood texted him to let him know he farted in the cab on the way from the airport to the appointment.
Classy as always Osgood.
And remember folks: NOHS – your #1 source for updates on Fil's groin and Osgood's digestive issues.