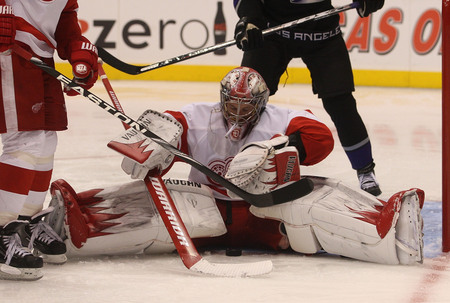 I'm sure there are a few things we can say about this poster. The team, just like the movie is a huge steaming pile… high expectations that simply would never be met. Let's go out there and get Jimmy the W tonight… what say ye?
Hit the jump for Josh's great work and Natalie Portman in the Wings Jersey:

On a separate note, I'll be gone here for a week, so it'll be up to my cohorts here at NOHS to pick up the slack. Have a Merry Christmas everyone!