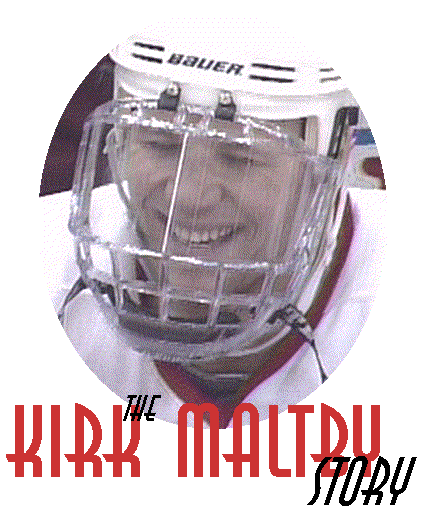 But he might play tomorrow? What?
According to Khan(!), he's leaning towards retirement.  But he'll play tomorrow if Bertuzzi can't play tomorrow, which is possible.
Here's Holland's take:
"I know which way (Maltby) is leaning. I told him to take the weekend and make his final decision on Monday," Holland said.
"If Bert wakes up tomorrow and feels as good as he does today, Bert's going to play. I think we're going to have Bertuzzi in the lineup, but certainly if we need a call-up Maltby's a call-up.''
Shows that he easily could get some playing time this year if he keeps it going in GR.
The Wings also said they would take care of the veteran if he decides on retirement.
"If (Maltby) doesn't want to play (in the AHL) and there's an opportunity to find a position in our organization, like I've done with these other (former players), I would try to do the same thing," Holland said.
Remember, this is why you take a paycut to stay with the Wings; you stay part of the family well past retirement.