Avs fans over at Mile High Hockey seem to love putting pictures into their comment threads.  So let's hit the lowlights…
And for good measure:
I need more things to chop!
by xskatebakerrx on Mar 1, 2010 8:30 AM EST
Actually, this was actually some decent work with the numbers here.  I'm not snooty enough to snub some decent art work just because it's aimed at my team.  Nice work, loser!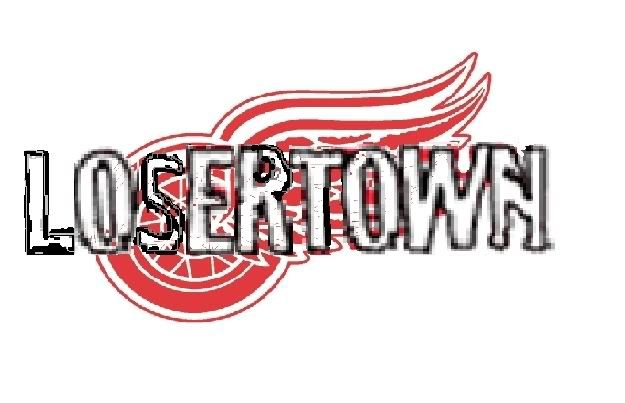 THE BURGUNDY BRIGADE… because we can!!!
"What do the Detroit Red Wings and the Titanic have in common?
They both look good until they hit the ice!"
Visit> http://www.bronxbaseballdaily.com/
by SportsDalaiLama on Mar 1, 2010 9:13 AM EST
Notice how early in the morning these people start talking smack.  And I can't help but feel like they just might be done by high school kids or people with an equivalent education level.
Not interested
And with the 32nd pick in the 2009 NHL draft, the Red Wings select: Someone other than Ryan O'Reilly. LOL@Detoilet.
by Bob in Boulder on Mar 1, 2010 11:53 AM EST
Not interested, eh, Bob?That's funny, I'm pretty sure what she would say if she ever saw you.  You're not fooling anybody, Bob.
Honestly, I must admit that I was impressed when I first noticed the sheer number of comments for the post…but then I actually read them and it was like, "Oh yeah…now I remember – they're all morons!"
S*ck it, Denver.